Brand Senno is a collaborative project of three Chelsea college of Arts alumni (Liza, Lily & Faye), it is a cross-cultural project which is inspired by folk communities of the past and their attitudes towards their clothing - functional, long-lasting, and cared for. Limited editions celebrate beautiful and thought-provoking design from traditional rural communities of Belarus, Russia, Britain, France, and Japan.
The brand's mission is to make clothes designed for the real world so that you can feel comfortable, confident, and beautiful. The best of both traditional and modern design is combined in the design process to create charming pieces that will age gracefully.
→
www.sennowear.by
This agribusiness project is a heavy investment in milk collection (smart farming) and supply high quality products from it. A sustainable and environment friendly farm aiming to become the best farm and most modern in Senegal.

Role
Logo / Identity / Branding / Packaging


by kurbonzodski x sovereign studio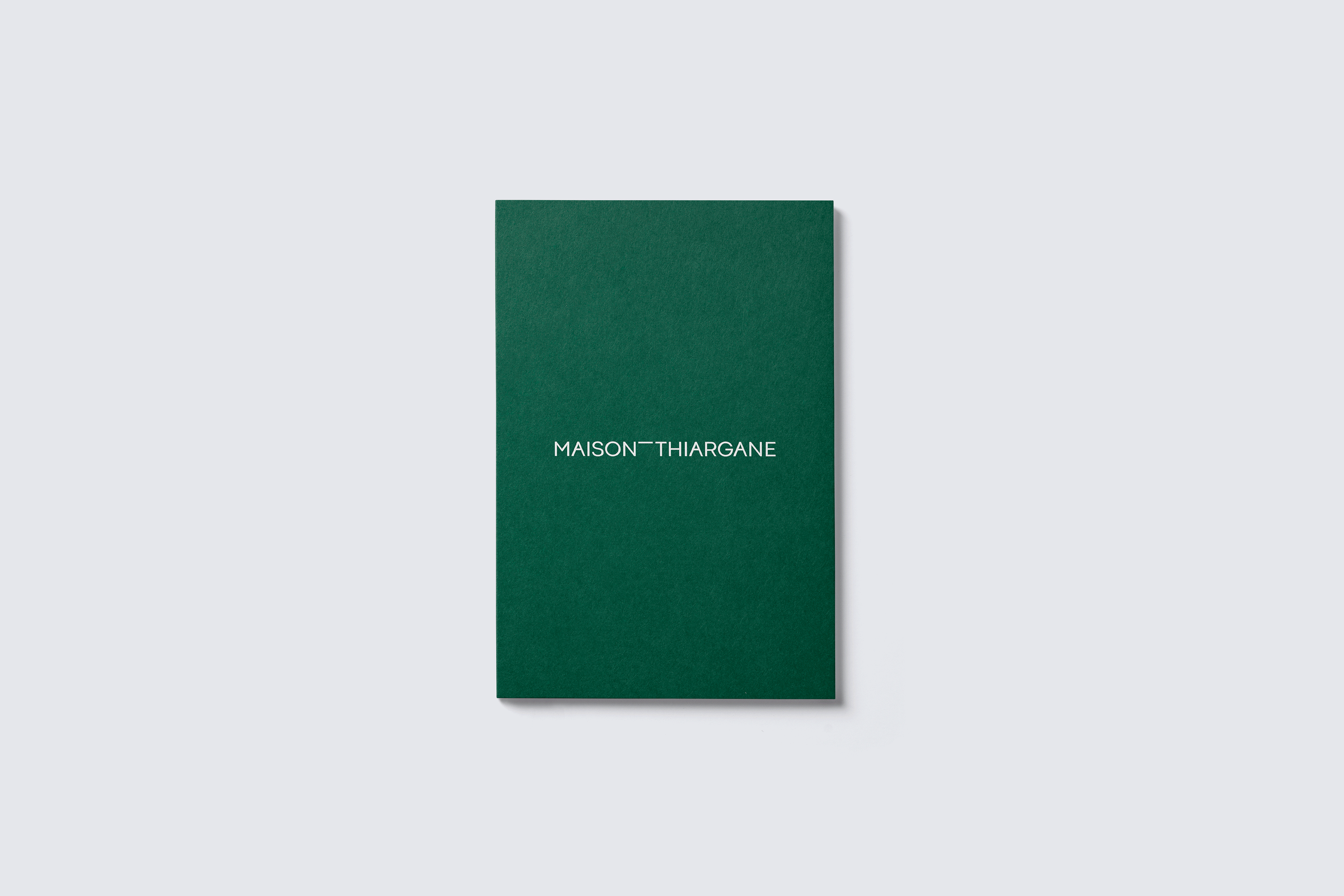 Marbay: Company has been operating since 2018. At the market only seeds were supplied first and then «Black Garlic». I created a minimalistic logo and attractive packaging. Products quickly won the love of consumers, and by 2019 the company introduced in the shops a new line - for the production of seeds with a taste of caramel.

Role

Naming / Logo / Identity / Branding / Packaging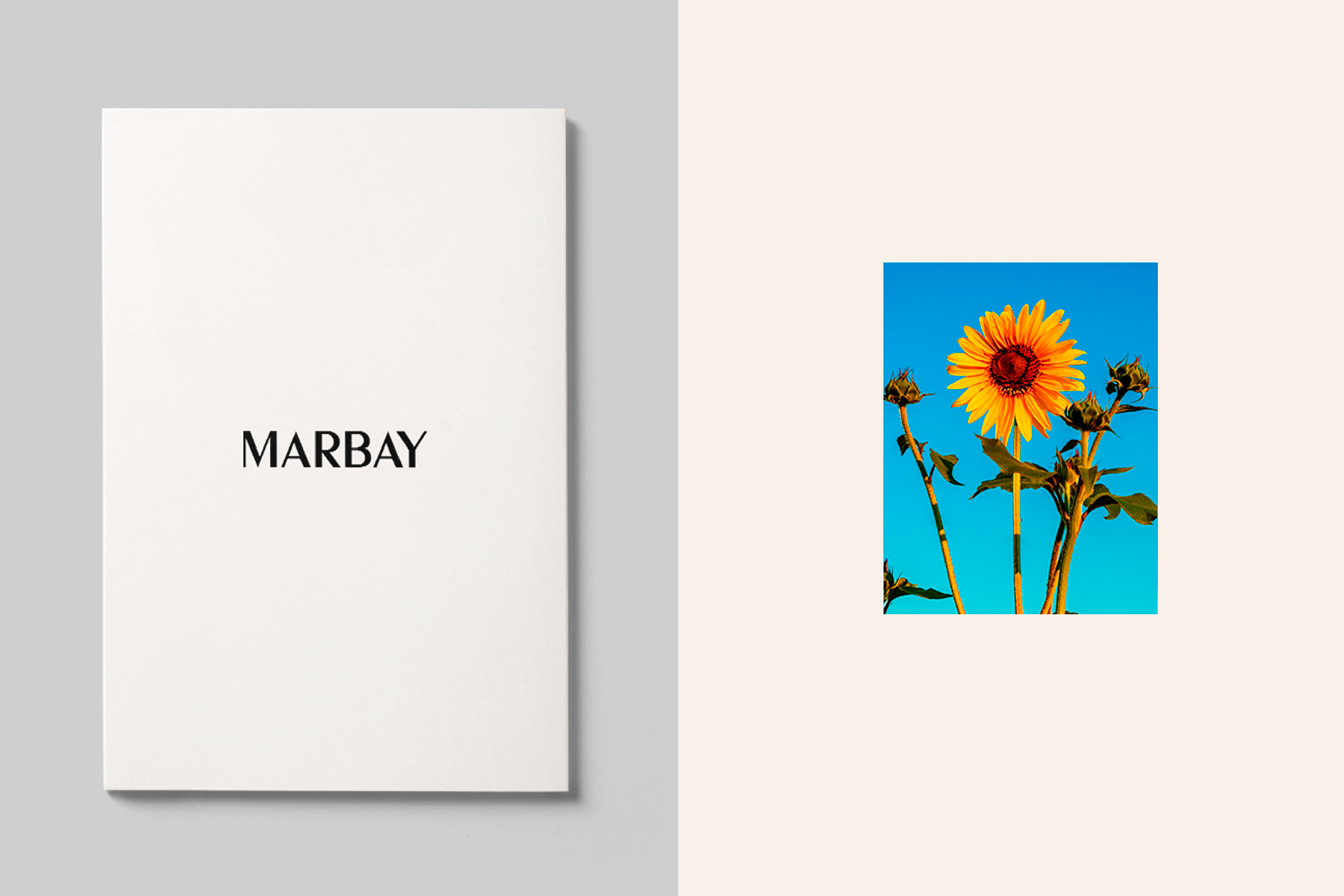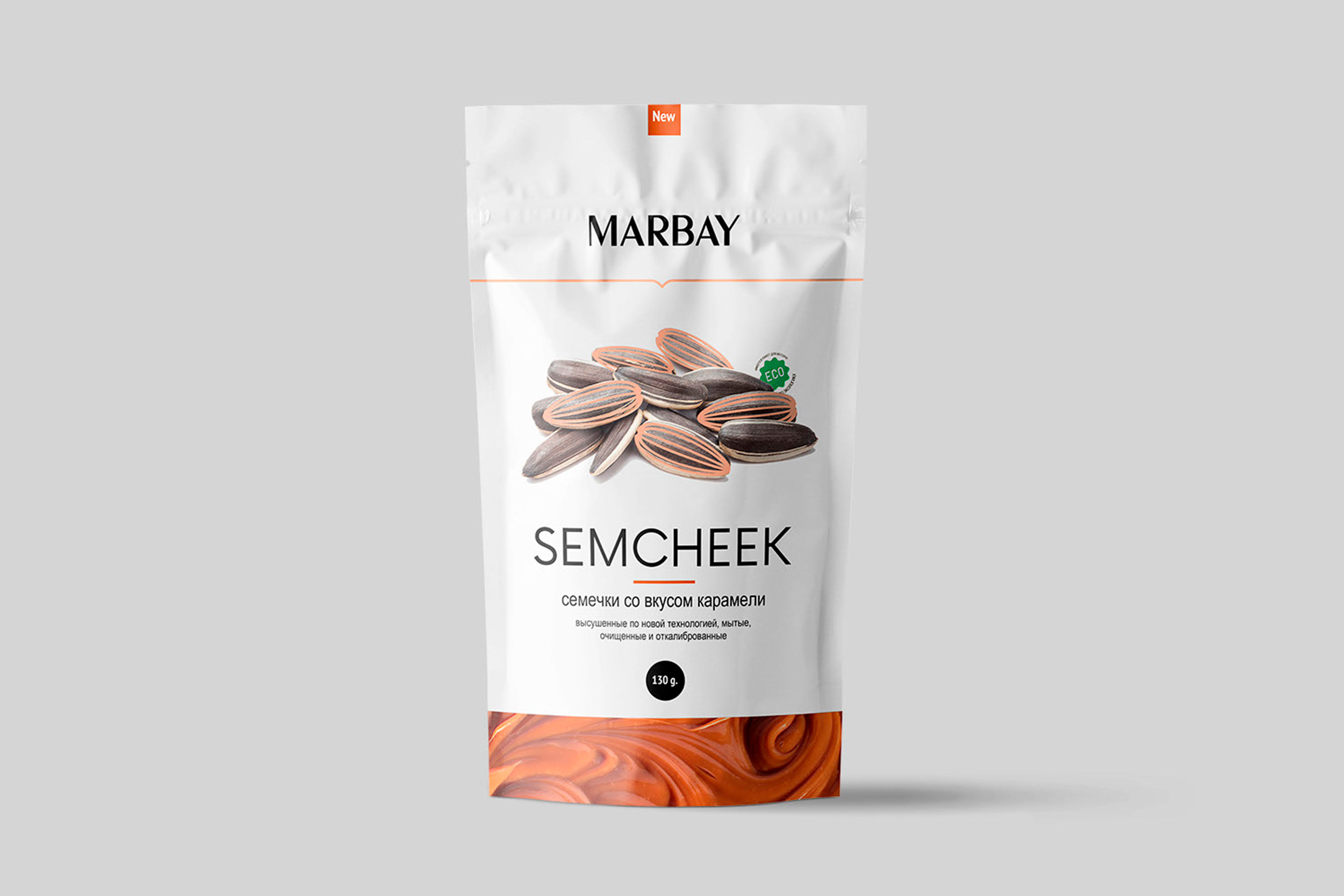 Cocoa products BIO Organic base of the CAFIESA factory (Ecuador) from cocoa beans of the elite variety Criollo Arriba Nacional.

Noble cocoa powder with soft chocolate flavor. Without additives. The aroma reveals notes of gingerbread. Made from refined cocoa beans so it doesn't squeak on your teeth. Thanks to good grinding, it forms a fairly persistent whipping in drinks.

Role

Naming / Logo / Identity / Branding / Packaging

MBA Kids is a unique educational platform for the development of children and adolescents.
Their modules and classes for schoolchildren help today to influence the future of the child: to unleash personal potential, master business competencies, develop entrepreneurial thinking and be successful in any field of activity.
Their students not only gain knowledge, but also participate in the creation of real projects.
Training takes place according to the unique Matrix Career program.
According to Forbes magazine, this is the only program in Russia that allows children to receive a classical business education.
→
www.mbakids.kz
Role

Logo / Identity / Branding